SMARTER • SAFER • FASTER

PAYMENTS
98%
Success Rate - PAY-OUT all
97%
Success Rate - PAY-IN all
229,672,947,419
Cumulated XOF / XAF Volume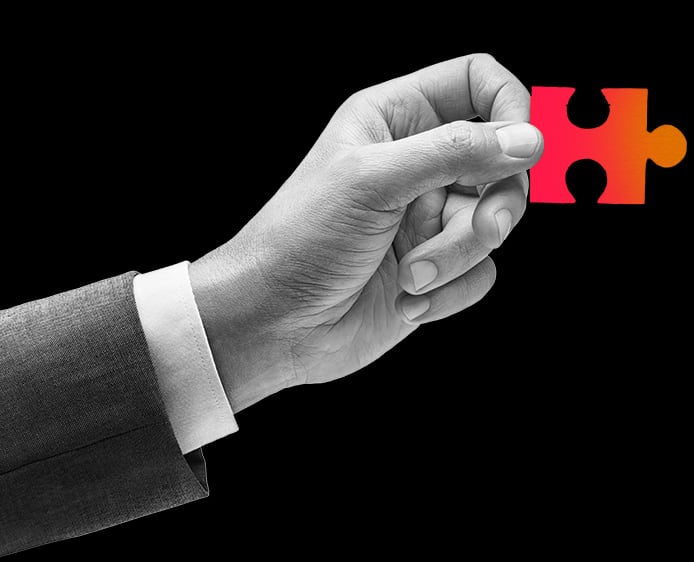 SMARTER, SAFER, FASTER PAYMENTS 
For Fintech Leaders in Africa
Hub 2 Transactional Success Rate
Average Competition Transactional Success Rate
Discover our
Smart Products


for Payment Efficience & Excellence
Our fully interoperable infrastructure – build for multi-country & multi-operator payments & dedicated set of smart services will boost your performance and ROI
PAY-IN API
Empower Mobile Money Pay-Ins in French Africa – Interoperability Guaranteed
PAY-OUT API
Catalyze Mobile Money Payouts in French Africa – Seamless Interoperability Guaranteed
ON / OFF RAMP PAYMENT INFRASTRUCTURE
Efficient Mobile Money Payment Infrastructure for Crypto Fintech
INTERNATIONAL REMITTANCE API
Streamline International Remittance Pay-Ins in French Africa – Guaranteed Interoperability
Dedicated
Solutions


to empower

Fintech Leaders
Reliable & innovative payment solutions to match visionary leaders' ambitions for Africa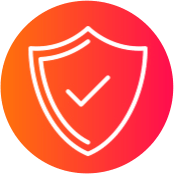 NEOBANKS
Our mobile money-powered neobanking solution streamlines finances with secure, easy transactions from your mobile device. Join the revolution today.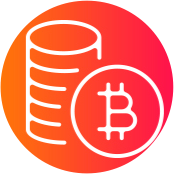 PAYMENT SERVICE PROVIDERS
Interconnected multi operator payment system for mobile money and payment cards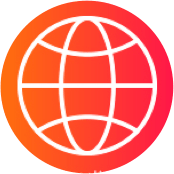 INTERNATIONAL REMITTANCE
Send money to over 9 countries in French Speaking Africa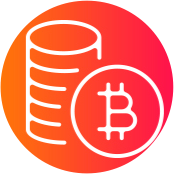 CRYPTO CURRENCY
Our compliant mobile payment tech offers secure cross-border transactions with AML and CTF controls. Simplify your global payments today.